sd / ATFB-272 elegant obscene language Shinoda Ayumi while being stared at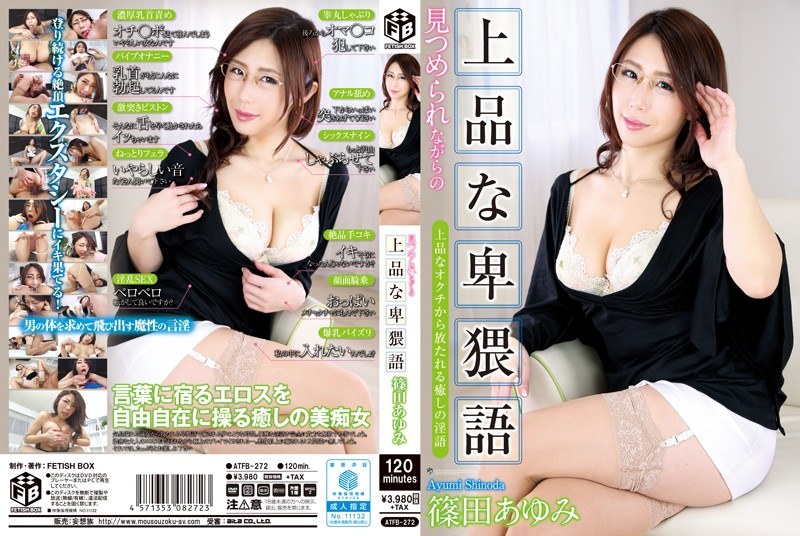 Product Release Date: 2015/06/01
Duration: 121 minutes (HD version: 121 minutes)
Cast: Ayumi Shinoda
Directed by:
Series: elegant obscene language while being stared
Studio: Fetish Box / group delusion
Label: Fetish Box / group delusion
Genre: Exclusive single work other fetish Dirty Slut HDTV
Part Number: atfb272
Time like a dream to be healed in obscene language emanating from the sublime lady. It'll be elegant Dirty to free you completely. While wrapped in dense adult Eros is squid in the best of the play .... It would without doubt be healed than you think. Now, let's look forward to plenty of us.
File size: 1.24 GB
Download with Rapidgator
http://rapidgator.net/file/2944347bd...B-272.wmv.html