ASFB-139 Hojo Asahi BEST 4 hours THE FREE BITCH IS BACK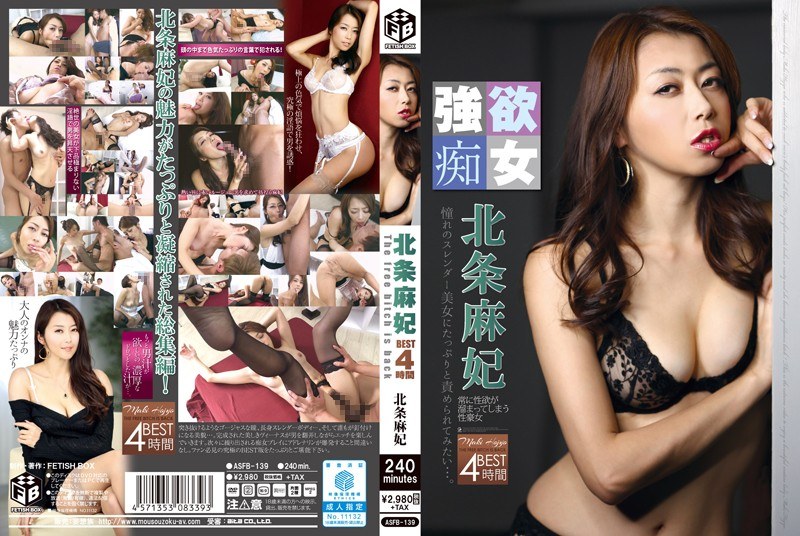 Product Release Date: 2015/05/19
Duration: 242 minutes
Cast: Hojo Asahi
Directed by:
Series: THE FREE BITCH IS BACK
Studio: Fetish Box / group delusion
Label: Fetish Box / group delusion
Genre: single work Slut other fetish actress best recap Exclusive
Part Number: asfb00139
Write a Review: Average rating
good looks that penetrate such gorgeous eyes, tall slender body, and everyone is glued .... Finished Beautiful Venus will continue enjoying the etch while mercy of the man. It no doubt that explosion adrenaline to Filthy play fed out one after another. Do plenty of enjoy the fan must-see ultimate BEST version.
File size: 2.80 GB
Download with Rapidgator
http://rapidgator.net/file/4111d3a7d...B-139.mp4.html