323-Barelesque 3 - Honey Schnapps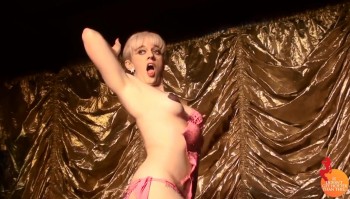 Description: BARELESQUE – FANTASY, FUN AND FILTH!
Once upon a time, not so very long ago, the Barelesque Minxes awoke from their slumber with plans to save their Queerdom from tedious Thursday and liberate the lacklustre subjects. Championed by MAT FRASER - Prince of Paralympic ceremonies who will be waving his magic wand for the side of good - or is it evil? Do cum and see!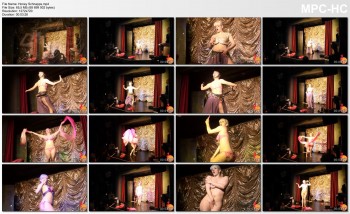 Format:
mp4
Size:
65MB
Resolution:
1272x720
Duration:
00:03:26
Honey Schnapps.rar